I am not one to go completely over the top and paint my entire house red, but splashes here and there are a must when I want to add a little burst of unexpected color. Check out some of my favorite red items and spaces for a little inspiration!


Have a seat on CB2's Hippie Dining chair, Plush Pod's Orbit Poly chair, and Branch's Cain Collection chair: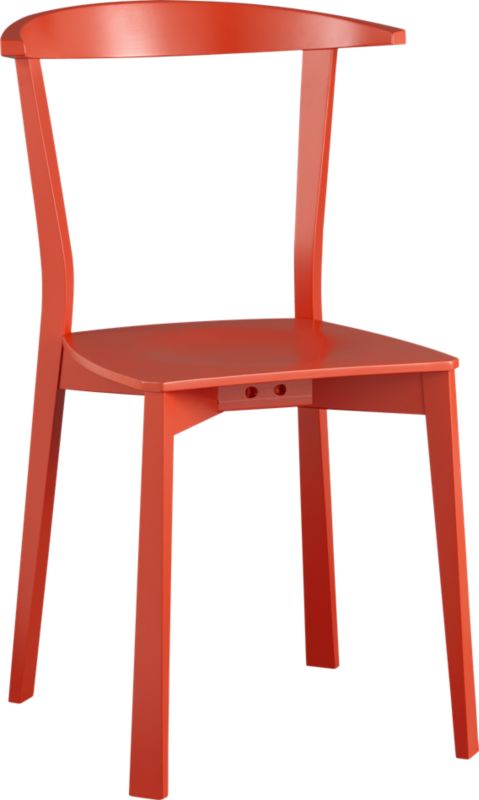 Perhaps a pop of red in your kitchen? Check out this space from PointClickHome:




Now if red cabinets aren't your thing, maybe just a few red splashes from Target and Pottery Barn?





How about a special place to house your favorite memories and tiny items? West Elm has beautiful boxes and frames to do just that!





I have a mild pillow obsession and feel they are the perfect accessories to use when wanting to change the look of a room! Check out these red beauties from Scandinavian Details:





Surely your taste buds would like a little red too!




If these have inspired you to bake your own red velvet cupcakes, check out this easy recipe!


Aside from the fact that red is beautiful and can add a little excitement to our lives, it can also make a difference in the lives of others. If you have not already, get involved in
Your contributions will help out more than you know!


Okay, now if you still aren't sure how you feel about red, check out these spaces from PointClickHome, RateMySpace, and the Rocco Forte Collection hotels...I'm sure they will change your mind.




Add a little RED into your life!!!